Aurora
16 new objects:
bed, 3 bedhead, dresser, highdresser, table end, coffee table, table lamp, wall lamp, ceilling lamp, bookcase, armchair, curtains, vase and vanity.
recoloration in pink and blue.
52 files .package in totality
donate 3 €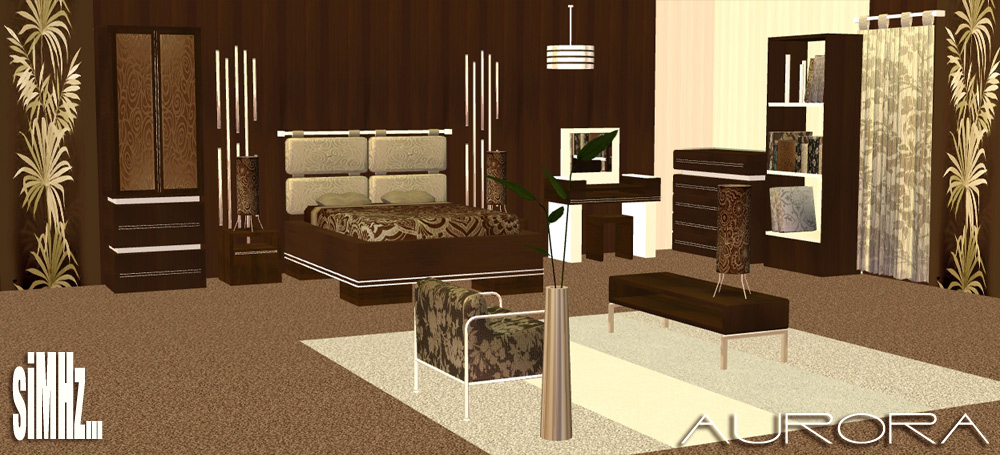 WARNING:
you are not allowed to distribute my donations set meshes...you can recolor the objects for your personnal use.
After you have made your donation, a link on PayPal will direct you to the download file. If you are not directed, please email me at gwenaleks@hotmail.com, I will send you the objects by mail.
Après votre donation sur PayPal, un lien vous dirigera sur le fichier de téléchargement. si vous n'êtes pas redirigé, envoyez moi un e-mail à gwenaleks@hotmail.com, je vous enverrai les objets par mail.